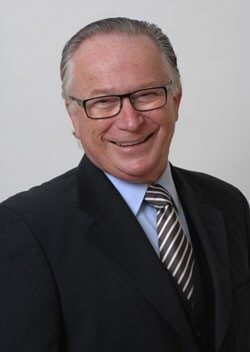 Dr. Harry Marget - Principal Dentist and Director
Dr Marget's journey began in 1972. Since then he has done clinical hypnosis, chiropractic, myotherapy, orthodontics and implant surgery. His real passion is pain control and orthodontics.
Dr Marget graduated from Adelaide University and has worked all over Australia. He loves helping people with bad breath.
"My whole life has been a journey towards advancing oral health"