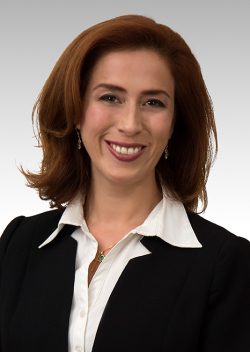 Dr. Maria Sole Bellamy - Dental Surgeon
Sole has been working in private practice in Melbourne for the last 8 years, where she has mainly based her areas of interest in restorative and cosmetic dentistry and wisdom teeth surgery.
She likes to place special attention to achieve the best aesthetic results for her patients so they can smile with confidence. Her positive personality and kind approach make patients feel very comfortable under her care.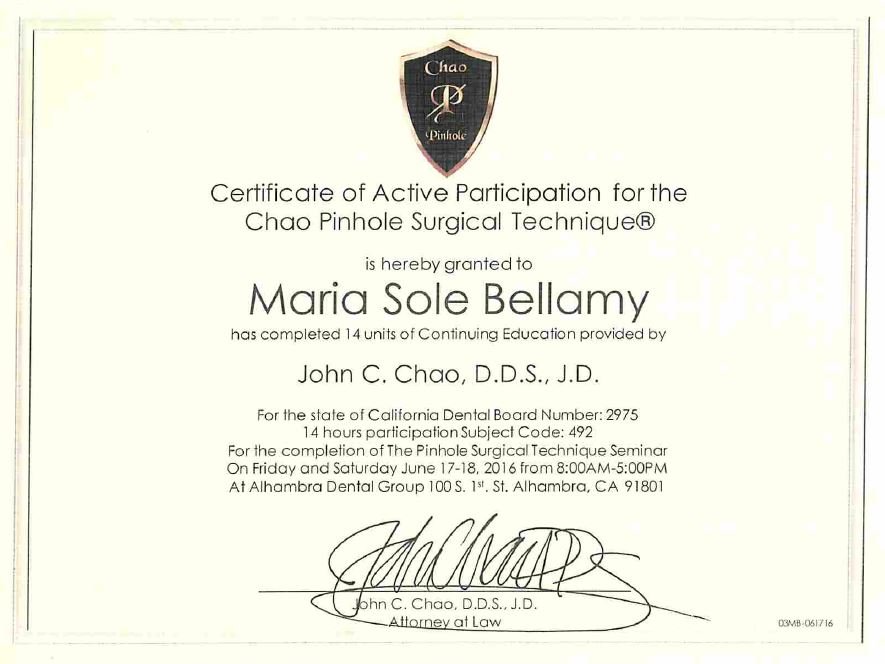 "I love being a dentist because I can help my patients achieve the smile they want"