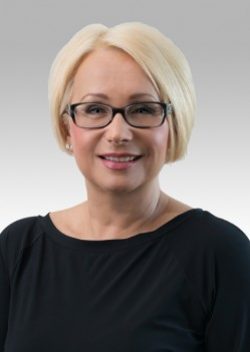 Dr. Yelena Magit - Principal Dentist and Director
Highly experienced dentist with over 18 years experience. Dr Magit graduated from The University of Adelaide where she inaugurated her passion for the dental industry. She has a special interest in cosmetic dentistry and loves building her patients confidence and enhancing their smiles.
Dr Magit knows her strong points in her dental profession and knows when balance is needed. "As a perfectionist by nature, I love my job. Aside from this, travelling is my favourite pastime".
"I strive for perfection!"