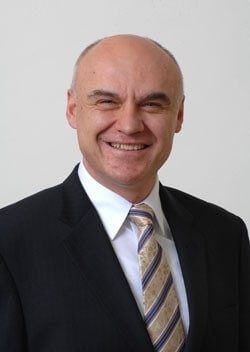 Mr. Victor Antoniou - Therapist
Victor has been a valued member at EBDG as a Therapist for 8 years, seeing patients up to the age of 25 years. Upon graduating as a Dental Therapist in 1985, he spent many years working in Country Victoria and Metropolitan Melbourne with the School Dental Service in mobile Dental Vans.
Victor has also worked at the University of Melbourne, in the capacity of Clinical Demonstration for the undergraduate Oral Health Therapist.
"To make every dentist visit enjoyable and comfortable for children of all ages"