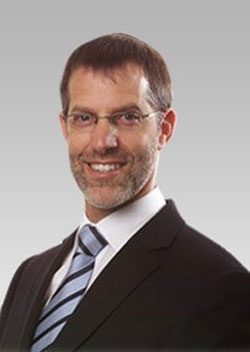 Dr. Barry Creighton - Dentist and endorsed conscious sedation practitioner
Dr Barry Creighton practised as a dental surgeon for 20 years and recognised the need for the management of anxious patients in a safe and comfortable way in their own dental practice. He then went on to specialise in intravenous (IV) sedation, completing a Graduate Diploma in Clinical Dentistry(Conscious Sedation & Pain Control).
Dr Barry is a member of The Australian Society of Dental Anaesthesiology and after hours he works as a volunteer Paramedic.
His pioneering work has been recognised with The Australian Dental Association awarding him The Dental Achievement Award for 2014.
"I ensure anxious patients snooze whilst having their dental treatment done in comfort and safety"